Welcome To
I-Inspect Inc.
INTERNACHI® CERTIFIED
Welcome to I-Inspect, Inc.
Offering the best in residential home inspections, real estate inspections & property inspection services in the Sequim, WA area!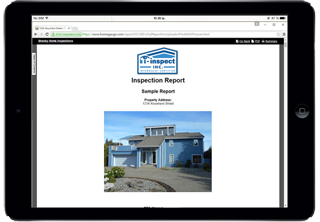 Comprehensive Electronic Reports
I-Inspect Inc., will provide you a detailed and through report of all the systems and components of the home and any conditions that may have a significant, adverse impact on the value of the property, or that poses a safety hazard to people.  Our inspection reports are easy to read and comprehensive with lots of pictures to make things easy.  Inspection reports are available the next day, and can be downloaded and saved for printing or forwarding via e-mail.   A color hard copy is also available upon request.
I adhere to the Washington State Standards of Ethics
and the Internachi Code of Ethics!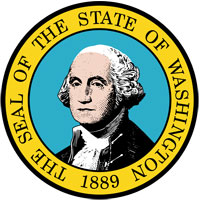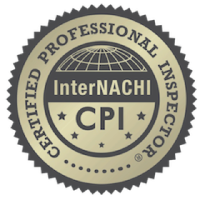 We're Here To Serve YOU!
I-Inspect Inc., will act as a unbiased professional and discharge our duties with integrity and fidelity to you the client, not realtors, or homeowners, or anyone else.  Whether you're buying a million dollar home, a newly built home, a fixer upper, a modular/mobile home,  or an rental property; protect your investment by having a Home Inspection performed by  I-Inspect Inc., a Licensed and Certified Professional Home Inspection Company that will take the guess work out of the condition of your new home.
Contact Us
Call, Email or use our Contact Form to Book Your Inspection Today!