My goal is to provide you with a detailed and through inspection of all the systems and components of your home.
Hi, I'm Dan Rigg, and I'm the sole proprietor of I-Inspect Inc.  I will identify material defects and deficiencies in workmanship, and include items that will require future or continued maintenance. I will also identify any safety concerns.  I encourage clients to attend the inspection, and ask questions. My expertise allows me to educate clients on the functions of components as well as general information about the home.  And my job isn't done once you receive your report. I am more than happy to take phone calls or e-mails with additional questions about your home or inspection report, and I even provide re-inspection services for repairs completed from your inspection.  I want you to be completely satisfied with my service.  I believe word of mouth and reputation are the best advertising there is.  
Let
I-Inspect Inc.
complete your home inspection, you will be glad you did!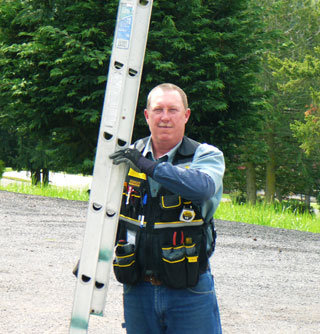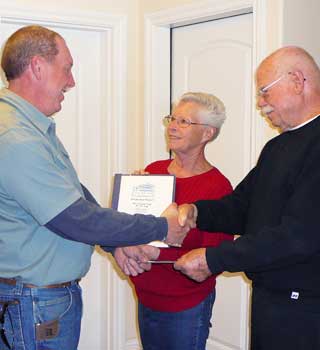 100+ Completed Home Inspections!
As the son of a General Contractor, I've been involved in the Construction trades all my life since the age of 12.  I received a Bachelor of Science degree in Business from Cal Poly University in Pomona, CA in 1990, and worked in distribution management for a nationwide grocery retailer for over 10 years before returning to construction. My wife and I moved to Sequim in 2001 to raise our two children in a wonderful place with small town charm.  It's a great place to live and raise a family, and I love all of the outdoor activities right out your door step. I've worked as a General Contractor building homes, completing remodels/renovations, and general home repairs for 15 years since moving to Sequim before obtaining my Home Inspection License in June of 2014. I started my Home inspection business in April of 2015.
Put my education, training, and expertise to work for you by hiring I-Inspect Inc. to complete your home inspection.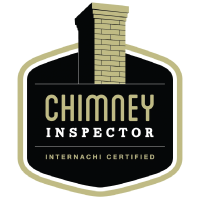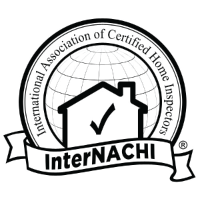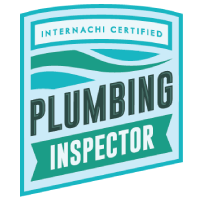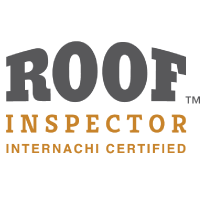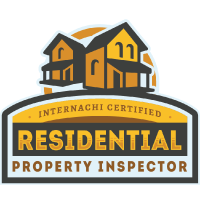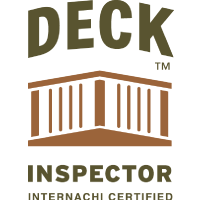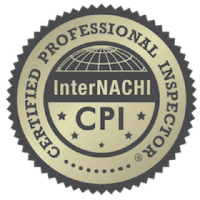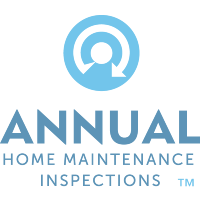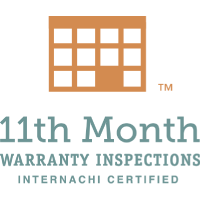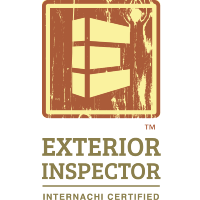 I am licensed by the state of Washington as a Home Inspector, and I am also a Certified Professional Inspector with Internachi (International Association of Home Inspectors). As a Washington State Licensed Home Inspector, I complete 24 hours of continuing education every 2 years.  As a Certified Professional Inspector of Internachi, I complete 24 hours of continuing education every year and pass a home inspection exam every 3 years.  I am dedicated to providing you with the best inspection possible. I'm passionate about the work I do, and it shows.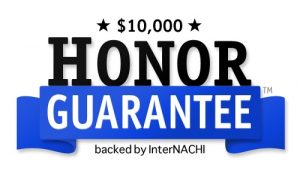 InterNACHI is so certain of the integrity of our members
that we back them up with our $10,000 Honor Guarantee.
Contact Us
Call, Email or use our Contact Form to Book Your Inspection Today!